Don't Leave Without
Getting This Free Report First!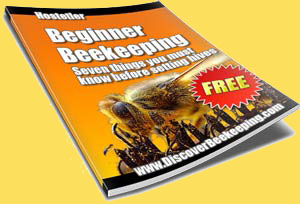 This free report will give you a peek into the basic requirements necessary to launch a beekeeping operation.
Keep in mind this is just a sample of what is in store for you in your quest to be the best beekeeper you can be.
Download Your Free Report
by clicking on the link below ↓


Return to Discover Beekeeping